Why Get A Reception Sign?
Reception signs have many advantages for businesses. As every business matters to us, we would like to inform the business owners how beneficial would be to have a reception sign in your office. Reception signs offer a great chance to visually represent your business identity and make a positive impression on customers as soon as they enter your office. They make a good first impression while displaying the name and the logo of your company visually.
Superior Signs creates the best-looking reception signs with competitive rates for your company. We work with businesses all across Canada and have been making reception signs for our Vancouver and Fraser Valley area clients for decades. Please check out this link to see one of our recent job in the healthcare industry.
Improve your décor with Reception Signs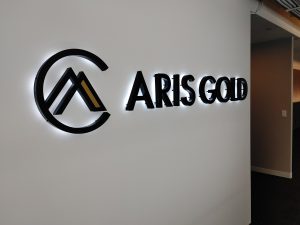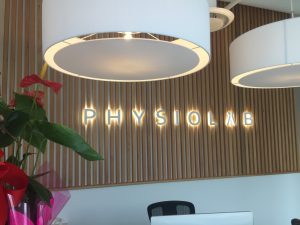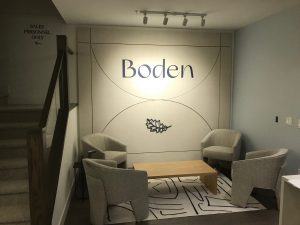 The greatest reception signs are created to complement your décor while showcasing the distinctive character of your business. When it comes to materials, hues, and graphics, the possibilities are endless. While a dazzling, polished metal sign might improve a business office, other businesses could use an illuminated sign.
Encourage visitors to your reception area to improve the client experience
When someone enters a building for the first time, the majority of them first scan the area to determine where the reception desk is. A prominently placed bespoke reception sign serves as a beacon to welcome tourists whether they are stopping by a hotel, museum, or medical facility.
Lobby Signs
It is essential to have a lobby sign specially for larger companies that have a lobby area. Lobby signs should greet guests while strengthening your reputation as a respectable and reliable business.
Make a great impression with 3D sign
3D signs are one of our Specialties! 3d reception signs make a remarkable backdrop for your reception area. They create a focal point and keep your brand memorable. A premium-grade 3d signage in the reception or lobby area of any business will also add a professional feel to the company.  Superior signs manufactures reception signs and lobby signs in different sizes and shapes that can be fabricated out of a variety of materials like aluminum, acrylic, vinyl, wood and more.
Whether you choose Channel letters, acrylic letters or 3D letters for your reception or lobby area, we can help you create an impressive and dazzling sign to fit any budget and style. You can impress your customers for years to come with our premium 3d indoor signs.
Contact us today for more details! Our consultation is 100% free.